Areas of expertise
Contract Reviews, Agreement Drafting, Privacy Law, Governance & Risk, Business Purchase/Sale, Shareholders & Directors, Entertainment and Media Law, Probate, District Court, Supreme Court
States
New South Wales
Bio
Katherine Hawes at Digital Age Lawyers is a Barrister and Solicitor, business influencer, social entrepreneur and media personality who positively shapes her clients' business culture. She is passionate about the need for businesses to future-proof their assets.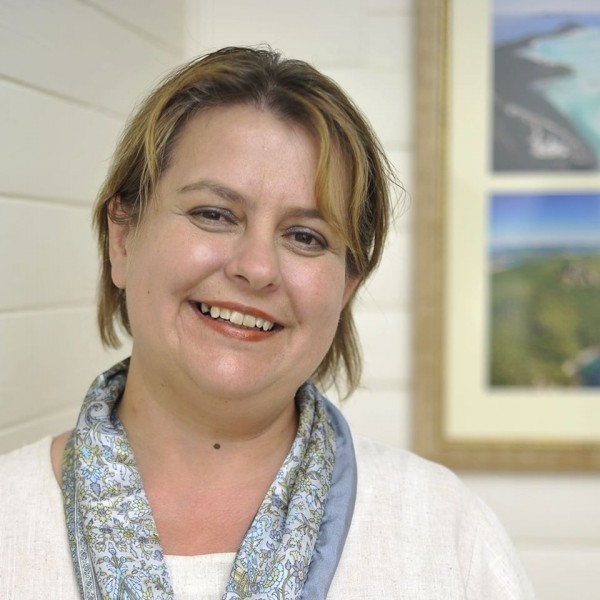 Katherine Hawes
Principal Solicitor
Digital Age Lawyers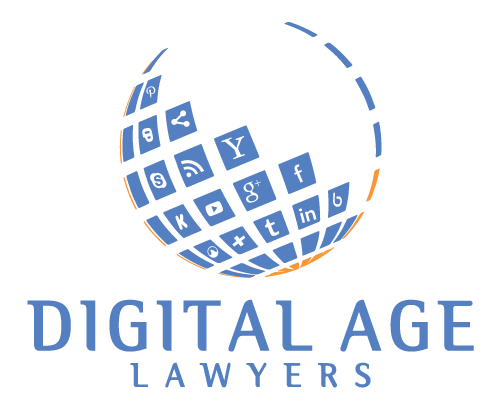 Send a message
Schedule a video call
Making legal services accessible to everyone
Upgrade now for premium benefits which could save you thousands, especially for business owners! The Premium membership pays for itself with just one video advice session.