Why choose LOE for your business?
Why choose LOE for your business?
We know what it is like trying to run a business and manage costs, especially for legal assistance in setting up your employment agreements, supply contracts, website terms, etc. Really, you have only ever had two options – use a template from an online provider which fills in the data to complete your agreement but doesn't specifically change the clauses to better suit your personal situation. Or you can take it to a lawyer who will charge maybe a few thousand to draft your document from scratch. Even using Lawpath's handy quoting system is likely to cost you at least a few hundred dollars to have your agreement checked and get advice from an external lawyer, and sometimes it is easier and quicker for the lawyers not use that template you've created and start again anyway. We know because we've tried to help people with limited cashflow using that system.
So how does LOE address that? By giving you the tools to create your own bespoke agreements – tailored clause by clause based on the way you answer questions, to suit your business and how you operate. And better yet, the system also provides the Human Guides which provide a simple English explanation of each clause, so you now understand every part of your own agreements. And this is for EVERY document, so you have a lot more control over the rules that govern your business.
In fact, you may need to change your business structure from a sole trader to a company. LOE provides Australia's cheapest company incorporation and you can also engage a lawyer and also an accountant in the platform to provide you advice about your change of structure, then check over your documentation. Seeking advice has never been easier or more affordable.
The best part about the advice sessions is that they are fixed fee, recorded and encrypted, so that you may be able to rely on that information and the advisor's professional indemnity insurance down the track if things didn't work out as you were advised. Transparent dealings supported by professional insurance and no nasty surprise bills. In fact, you may choose to get advice more often with this level of security and ease of use.
The Learning Centre is an incredible resource which is free to all members. Here, you'll find articles, tips and videos on an extensive range of topics from capital raising, to employee issues, to structuring your business, complying with Australian Consumer Laws and even how to deal with partnership disputes. Why lay awake in bed at night wondering what your rights are and how to fix an issue when the answer may well be right in front of you in the Learning Centre, just a few clicks away, and at no cost at all.
But life's not just about business is it? Perhaps you are going through life issues – you may be dealing with a divorce or had a family member pass away. You can handle all of this in the platform too, by engaging the different types of advisor for each issue. All of your advice will be encrypted and stored in your dashboard where your documents, wills, court docs and advisor chat history is. It's an easy way to keep your private life safe and get the help you need without having to pull all of the cashflow out of your business to pay for advice.
And when the time comes to sell your business, you can engage an accountant or financial planner for your financial advice, and a lawyer in the platform to review the contract of sale you prepare for a fraction of the cost you'd hand over to traditional firms. Make the most of your hard-earned dollars – choose a new way of protecting your business and take advantage of the LOE platform.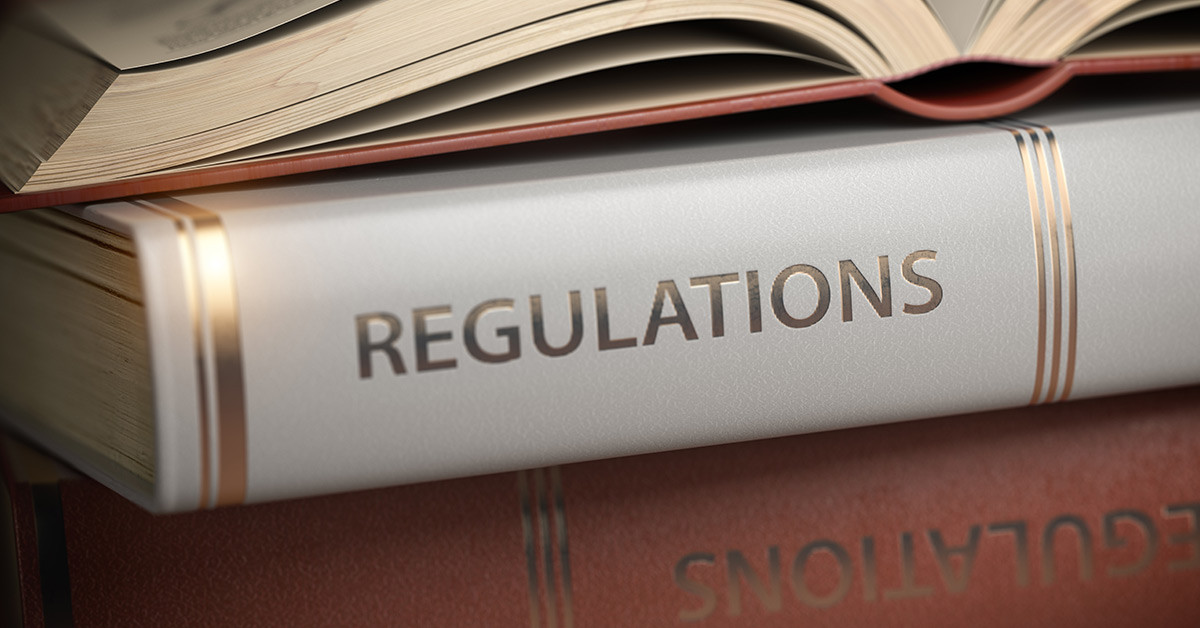 Published on 28 January 2019
Law On Earth
making legal services accessible to everyone
Law On Earth AU Pty Ltd
Level 54, 111 Eagle Street,
Brisbane City QLD 4000
Phone:
1300 66 46 88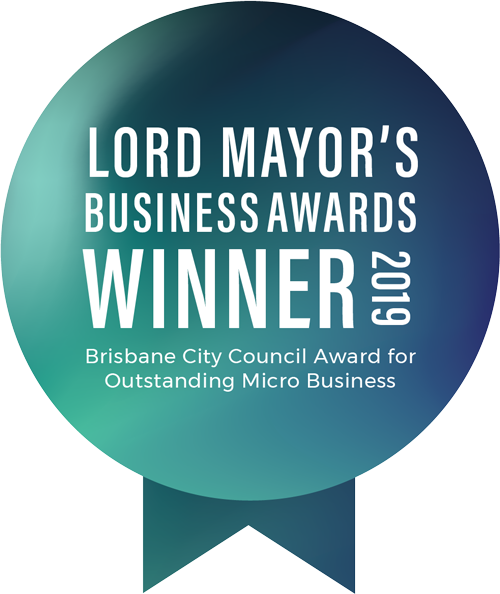 Making legal services accessible to everyone
Upgrade now for premium benefits which could save you thousands, especially for business owners! The Premium membership pays for itself with just one video advice session.