Areas of expertise
Preparing a Will, Power of Attorney, Health Directives, Estate Planning Strategy
States
New South Wales, Queensland, Victoria, Western Australia
Bio
Nicole is a wills and estate planning lawyer based in NSW, but with experience of assisting clients right across Australia with their estate planning. She can assist with preparing wills, enduring power of attorneys and enduring guardians (or their equivalents for your state). She can also provide general advice around some of the other estate planning matters you might need to consider, such as superannuation nominations. If you'd like her assistance with your estate planning, please make an appointment for a one-on-one advice session.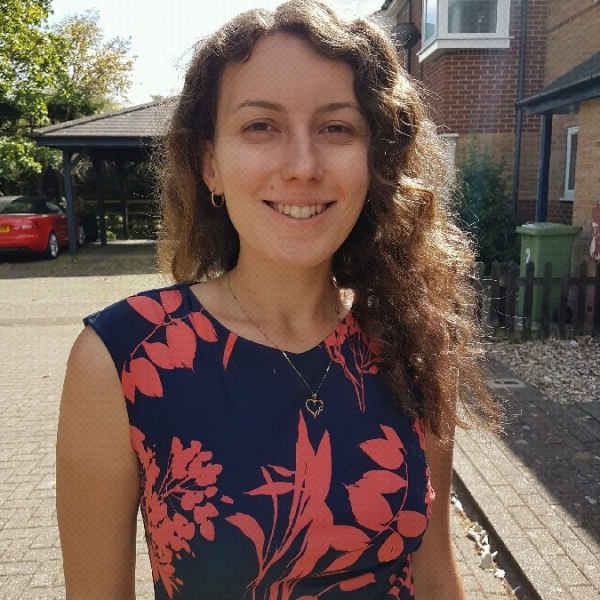 Nicole Banks
Wills and Estate Planning Lawyer
Virtual Legal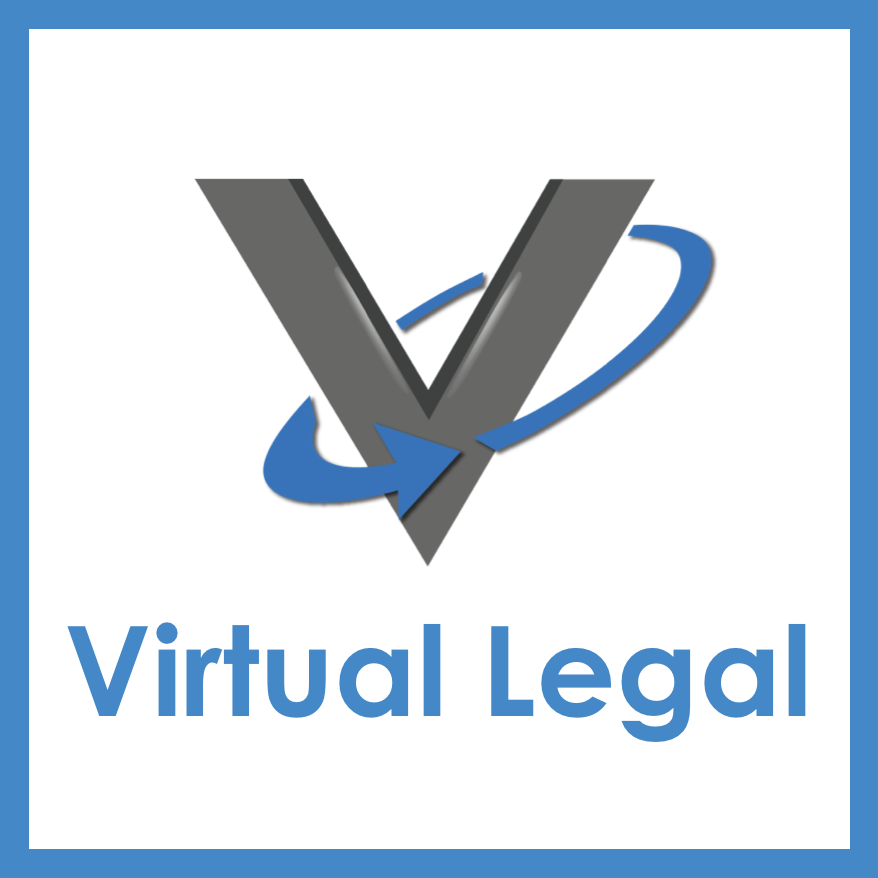 Send a message
Schedule a video call
Making legal services accessible to everyone
Upgrade now for premium benefits which could save you thousands, especially for business owners! The Premium membership pays for itself with just one video advice session.