George Clooney
Wills and Estate Planning Lawyer @ Virtual Legal
Areas of expertise
Estate Administration, Probate, Preparing a Will, Power of Attorney, Estate Planning Strategy
States
Queensland
Bio
I am a single Dad with two kids living in suburban Brisbane. I am employed as an estate planning lawyer for Virtual Legal. My expertise is mostly in Wills and estates.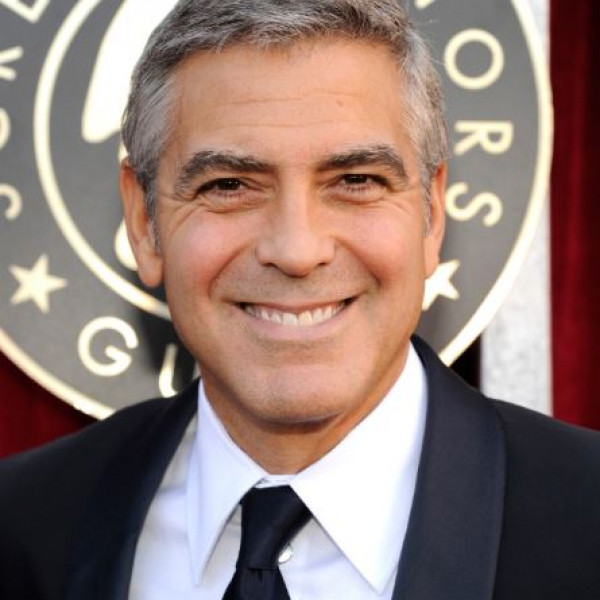 George Clooney
Wills and Estate Planning Lawyer
Virtual Legal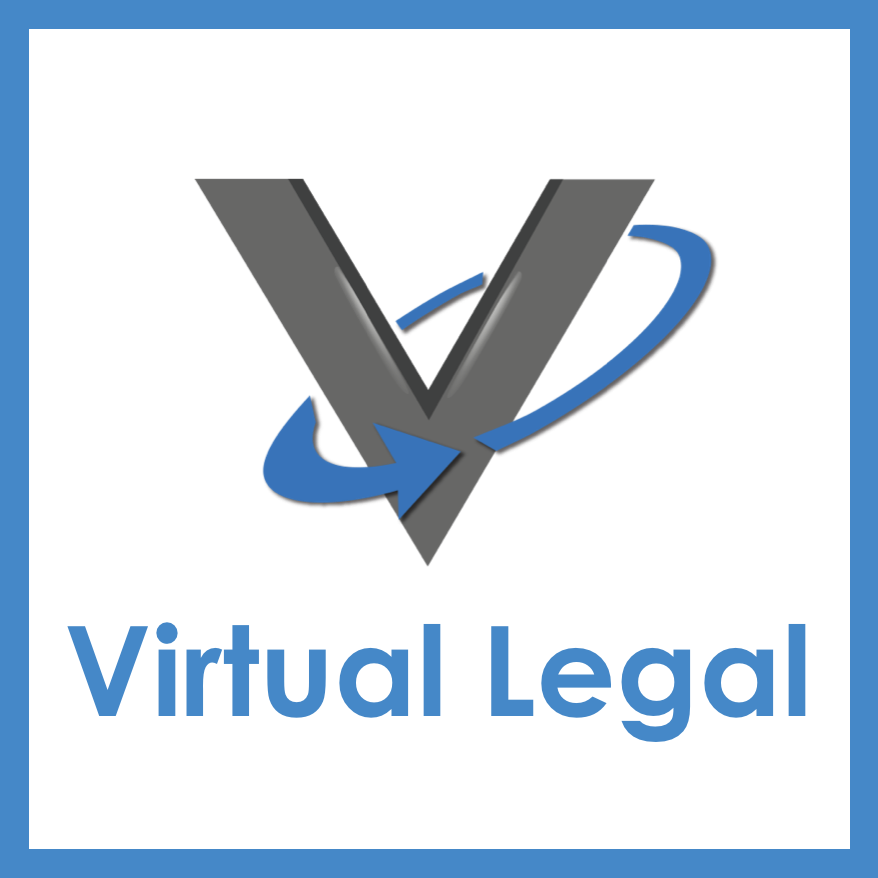 Send a message
Schedule a video call
Making legal services accessible to everyone
Upgrade now for premium benefits which could save you thousands, especially for business owners! The Premium membership pays for itself with just one video advice session.