Areas of expertise
Contract Reviews, Company Incorporation, Business Purchase/Sale, Franchising, Property Settlement, Application for Divorce, Preparing a Will, Conveyancing, Retail Shop Leasing, Commercial Leasing, Industrial Leasing, Sub-leases & Licenses, Trademarks
States
Queensland
Bio
There is no description provided.

Ewan Wu
Advisor
Wu & Co Lawyers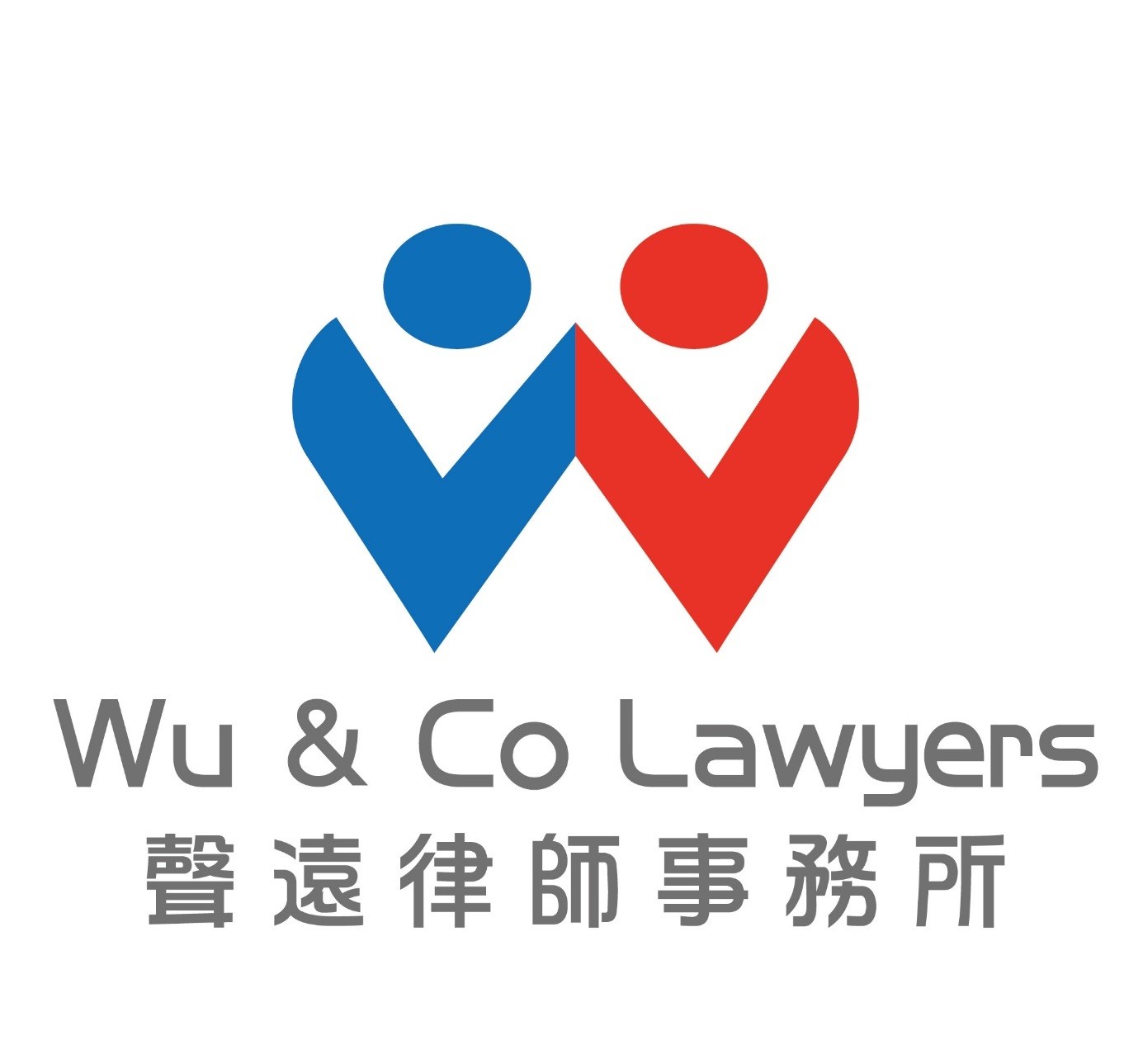 Send a message
Schedule a video call
Making legal services accessible to everyone
Upgrade now for premium benefits which could save you thousands, especially for business owners! The Premium membership pays for itself with just one video advice session.