Frequently Asked Questions
We want you to have a fantastic customer experience each and every time you use the platform.
So, we've prepared answers to the most frequently asked questions, ranging from using the platform to accounts and payment; how the privacy policy and terms of use work; what to do in certain situations and a special list of questions and answers just for the advisors.
If your question is not addressed below, or you would like more information, please get in touch here and we will not only assist you to solve your immediate query, but we'll also consider whether it too should be in the FAQ list!
Verification of ID
Making Payments
Accounts
Terms & Privacy
Advisors
Subscriptions
Law On Earth
making legal services accessible to everyone
Law On Earth AU Pty Ltd
Level 54, 111 Eagle Street,
Brisbane City QLD 4000
Phone:
1300 66 46 88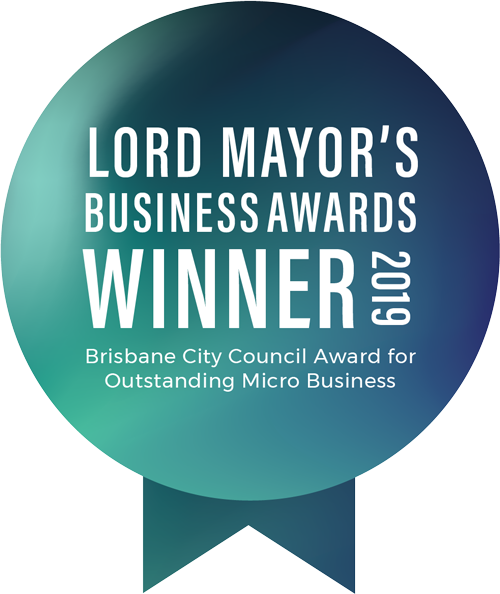 Making legal services accessible to everyone
Upgrade now for premium benefits which could save you thousands, especially for business owners! The Premium membership pays for itself with just one video advice session.