Areas of expertise
Contract Reviews, Agreement Drafting, Company Incorporation, Discretionary & Unit Trusts, Independent Contractors, Due Diligence, Start-up Strategy, Governance & Risk, Technology, Intellectual Property, Business Purchase/Sale, Mergers & Acquisitions, Loans, Banking, Finance & PPSR, Franchising, Business Structuring, Joint Ventures, Shareholders & Directors, Partnerships & Sole Traders, Capital Raising, Business Strategy, Joint Venture / Partnership, Restraints, Transfer/Sale of IP, Licensing IP
States
Queensland, All States
Bio
David is the Founding Director of Creo Legal, a firm bringing a fresh approach to commercial legal services designed for Startups and Growing Businesses. He has considerable corporate and commercial experience, having managed a number of high-value mergers and acquisitions involving ASX listed companies and government bodies.

David co-founded his own health-tech startup in 2016, and brings a unique, entrepreneurial perspective to commercial legal services.

His focus areas include Startups, Blockchain/Cryptocurrencies, Intellectual Property, Structuring and Asset Protection, Franchising, Business Sales & Purchases, Finance & Securitisation, and Corporate Governance.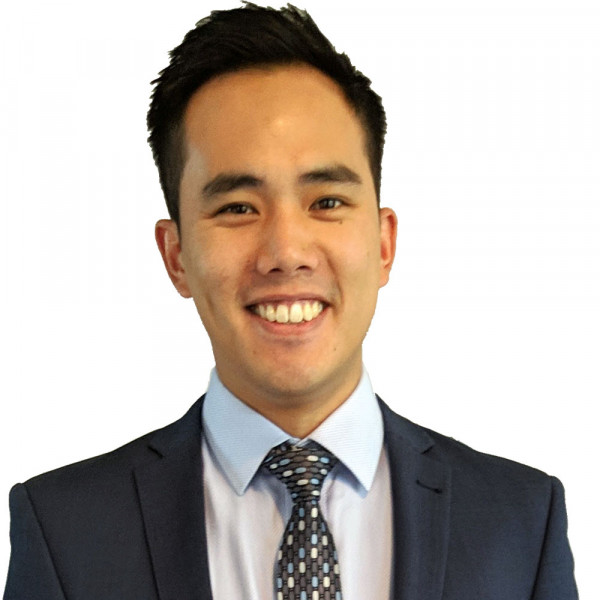 David Chung
Founding Director
Creo Legal

Send a message
Schedule a video call
Making legal services accessible to everyone
Upgrade now for premium benefits which could save you thousands, especially for business owners! The Premium membership pays for itself with just one video advice session.