Areas of expertise
Contract Reviews, Agreement Drafting, Employment Law, Debt Collection, Franchising, Application for Divorce, Prenups and Binding Financial Agreements, Estate Administration, Preparing a Will, Estate Litigation, Estate Planning Strategy , Deceased Estates
States
New South Wales
Bio
Liesel Pierce is the principal lawyer of Fresh Legal Solutions, a generalist sole legal practice on the Northern Beaches of Sydney founded in 2017. Liesel has been successfully representing clients since 2012 and is approachable and solution-focused.

​Our point of difference is that we offer advice after hours and on weekends at a time to suit you and your family. We provide many services entirely online and by phone if time or distance is an issue.

We service most areas of law in New South Wales, including Wills and Estates, and Estate litigation (Family Provisions Claims & Defended Claims), small business advice, commercial and corporate, franchising and leasing advice, family law advice and referrals.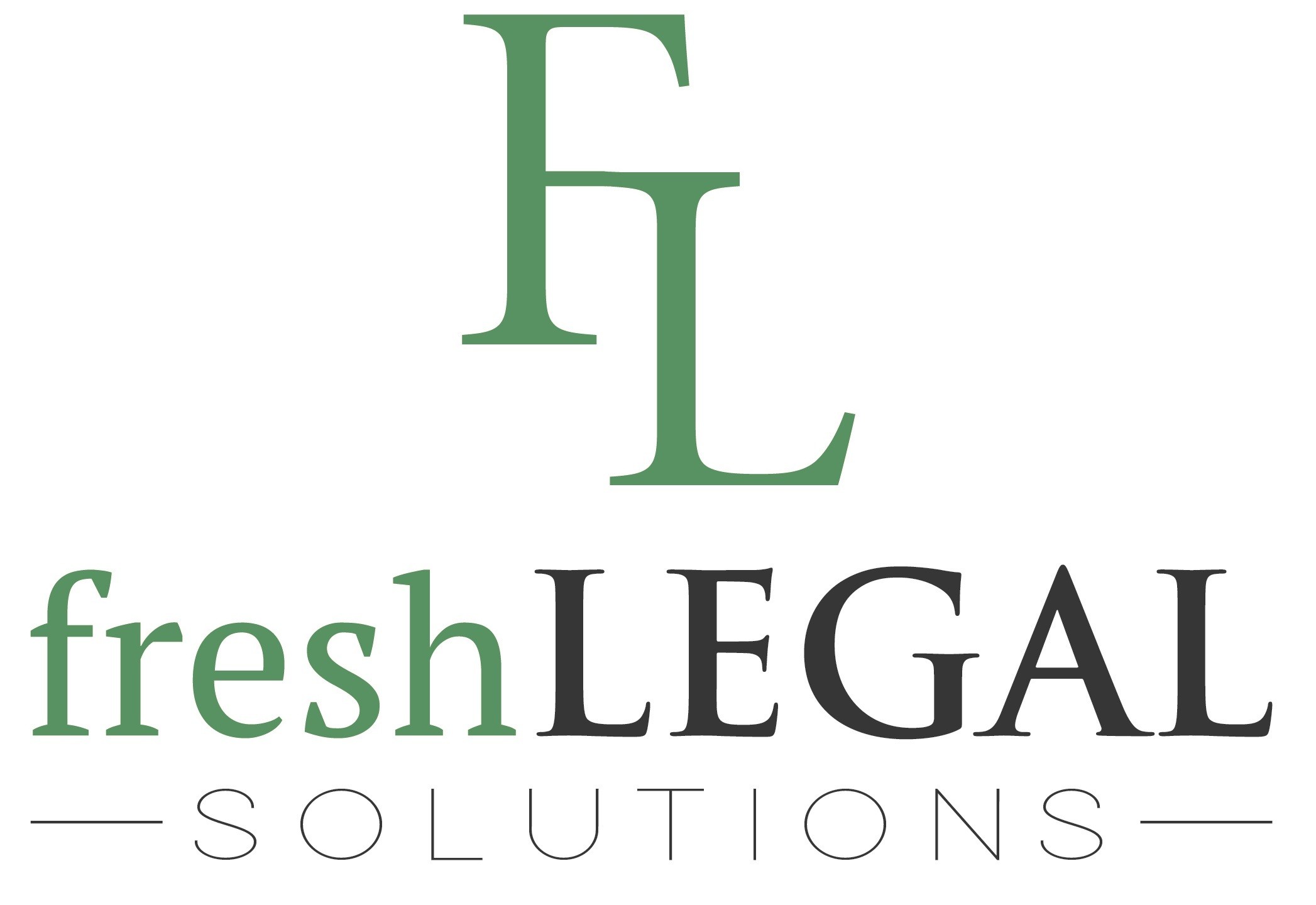 Liesel Pierce
Principal Lawyer
Fresh Legal Solutions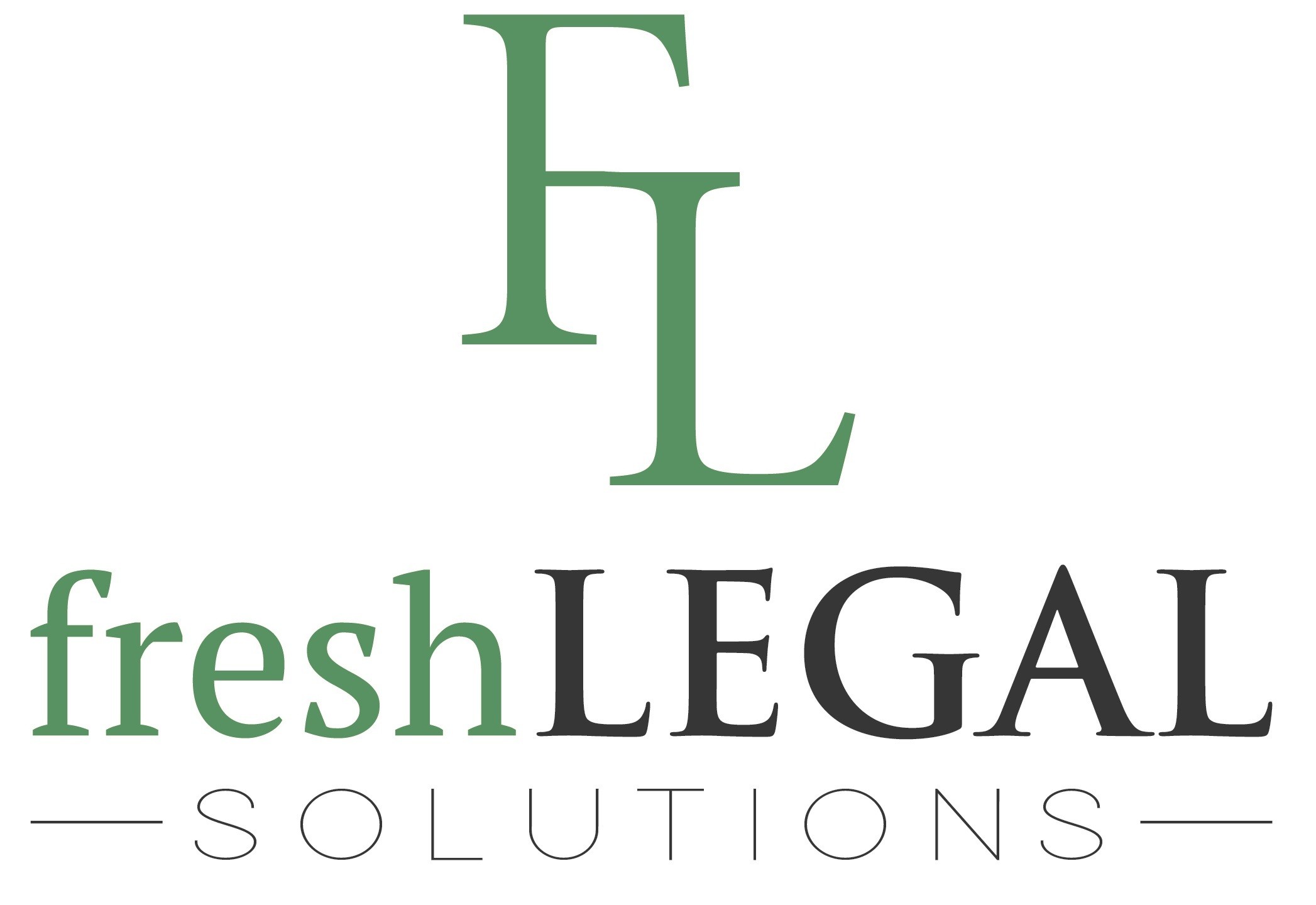 Send a message
Schedule a video call
Making legal services accessible to everyone
Upgrade now for premium benefits which could save you thousands, especially for business owners! The Premium membership pays for itself with just one video advice session.